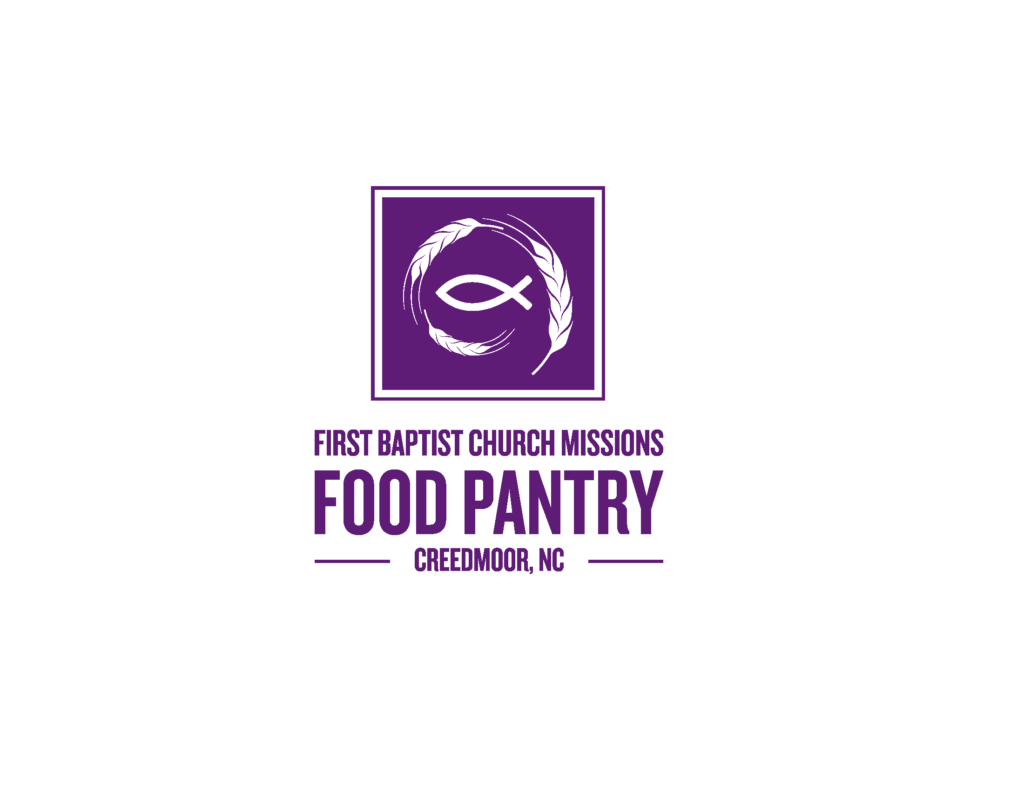 The First Baptist Creedmoor Food Mission exists to serve our fellow neighbors that are in need of food. While meeting these physical needs the ministry seeks to also discover and meet the spiritual needs of the individual.
The ministry can assist individuals/families every first and third Wednesday of the month.  The hours of operation are from 9:00 a.m. until 11:30 a.m.
Since 2013 we have partner with Granville County United Way to fund the work of the FBC Creedmoor Food Mission. Along with United Way various donations from businesses and individuals also help fund the work. We are truly grateful to those who help make this ministry possible.
If you would like to volunteer or donate food please contact us at (919) 528-2351.
Resources available for help:
NC 2-1-1
Connection point for community services
Resource article from the National Council on Aging